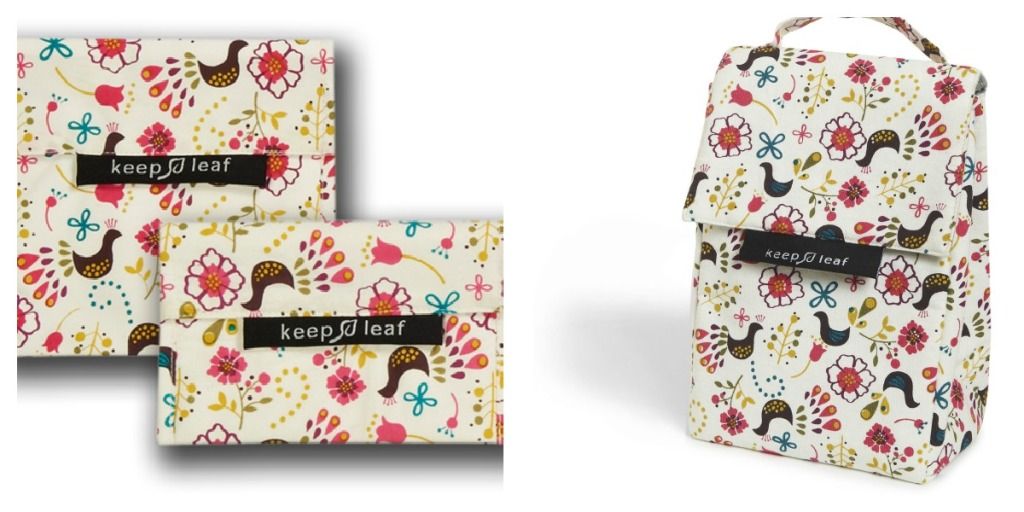 Yippee we reached 3,000 likers on our facebook page!  To celebrate we want to reward you (well one of you) for liking our page and supporting Ollie Rose like you do.  So we are giving away one of our beautiful Keep Leaf Lunch Bag Packs.
These really are gorgeous, and we love them so much – imagine a pretty insulated lunch bag AND matching re-useable duo set?  They are so great that well, Mum can borrow them as well, or if you prefer don't even let the kids near them.   For another bonus they are made from organic materials.
To enter the giveaway all you need to do is head below and enter via Rafflecopter.  The winner is able to choose the pattern they like best from our matching sets.
Giveway ends midnight Monday 13th August 2012.